Festive Gal makes unique, sparkly, and fun party supplies designed in our "Sparkle Studio" in Denver, CO. We are woman-owned and inspired by bright colors, confetti, and most importantly — glitter. We strive to create high quality products, with super cute designs that you won't find anywhere else.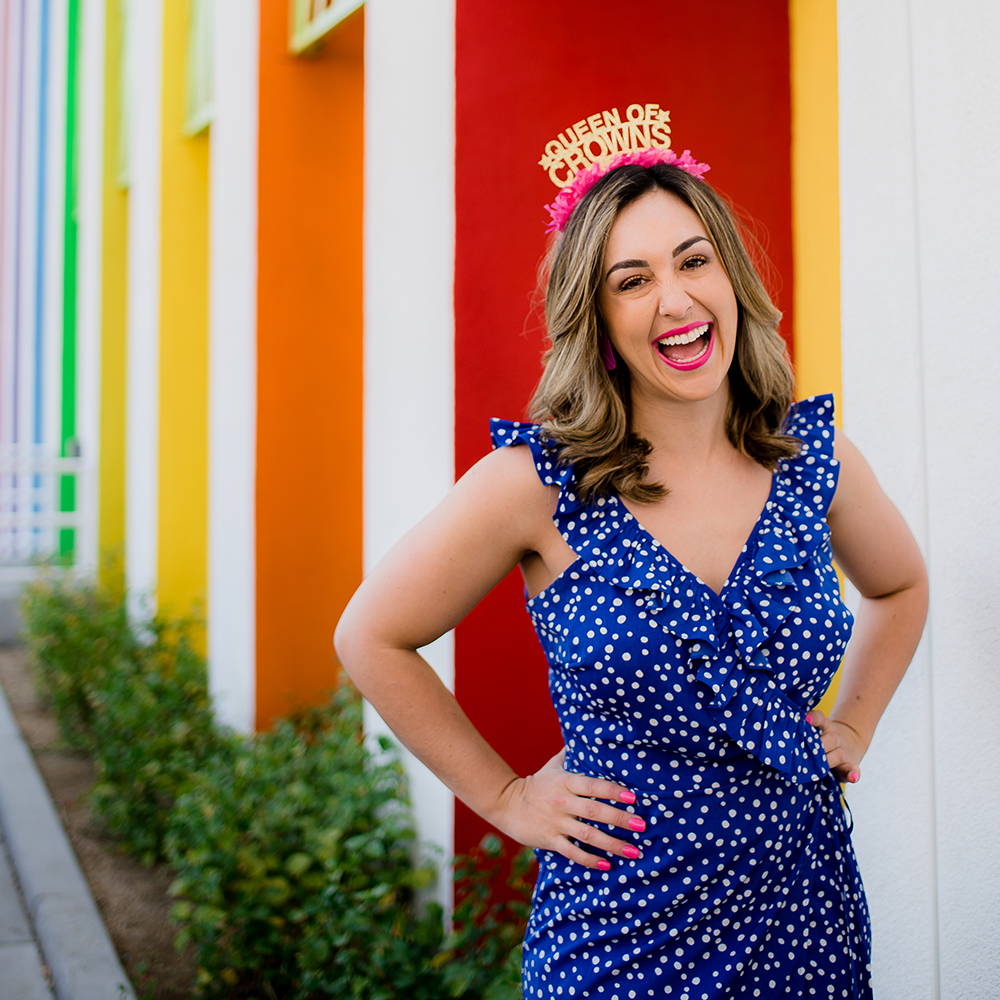 Kevlyn Walsh was a High School Art Teacher in Denver, CO and also worked as a restaurant hostess to help pay the bills and student loans. As an Art teacher, she was always fostering creativity in her students. To stay creatively inspired herself, she started "Festive Gal" as her passion project.
Her unique party crowns took the internet by storm and have been featured in publications such as Oprah Magazine, Buzzfeed, and Today.com (to just name a few.) Kevlyn realized that Festive Gal's unique party crowns were bringing so much joy to her customer's that she decided to turn her passion into a full-time career.
We assemble, pack, and ship orders from our "Sparkle Studio" in Denver, Colorado. It's fondly named this because at the end of the day, we always seem to have glitter on our clothes, confetti in our pockets, and a smile on our faces.
We love being able to share our love for being "festive" and appreciate you choosing Festive Gal to help you party in style!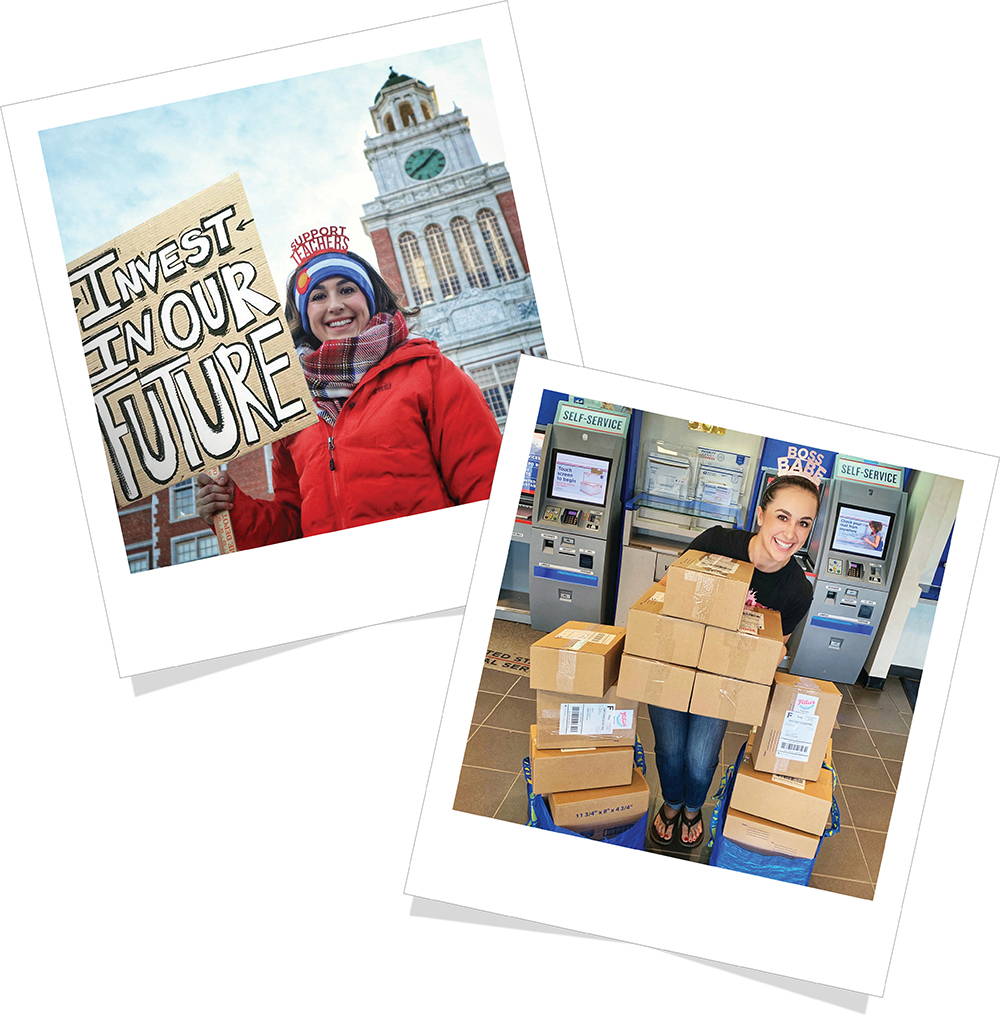 we create Custom designs that delight our customers.